Member of Southeast Federation
of Mineralogical Societies
4138 Steve Reynolds Boulevard
Norcross, GA 30093-3059
Associated with American Federation
of Mineralogical Societies
Some activities for September are cancelled. Check the calendar below for updates.

While we wait to return to our normal activities,
there are ways to enjoy the hobby from the safety of our homes.
Click here for some virtual educational resources.
Click here to read articles written by GMS members.
Welcome to The Georgia Mineral Society!

Click Pictures and Calendars Below for Current News and Information
October General Meeting

(Remotely)
Monday, October 5, 7:30 pm
(Click for details)
GMS Juniors!
Lots of Fun!

(Click for details)
John Trimble
March 24, 1931 - July 8, 2020

(Click for memoriam and to donate in his memory)
Join GMS!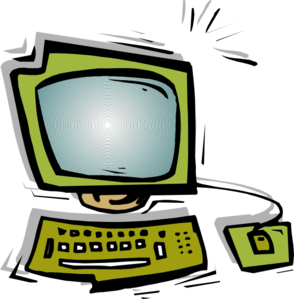 Membership has Advantages!

(Click for details)
Any Questions?



Click here for the FAQ page
Volunteers Needed!!!
Click here (Also under Club Info menu, Membership, Volunteers Needed)
Click the Rockhound to
Learn About GMS!
"Earth first, we'll collect on the other planets later..."