Juniors Easter Egg Hunt
Easter Egg Hunt & Field Trip just for Juniors!!!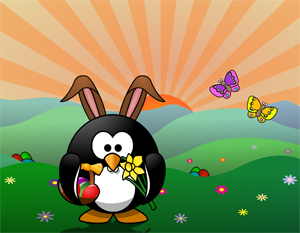 Date: April 15, 2023
Registration: A trip notice with a registration link is sent to GMS members in the Tips and Trips newsletter


A rockhound style Easter Egg Hunt just for GMS Juniors! (A junior is a member in good standing who is less than 18 years old.)
Juniors will look for eggs filled with rocks and fossils! After the hunt, juniors find out what those goodies in the eggs are. Plus, there will be snacks and juniors will be collecting minerals on their own special field trip!
Because of liability insurance, this event is for GMS members only.
For pictures from the 2022 Easter Egg Hunt and field trip click
here
For more information about Junior Section, contact the Junior Section Chair at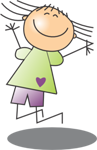 Fun!!!