Mineral Section
A Special GMS Group
for People Interested in Minerals
Mineral Section Meets
Third Wednesday
Every Month
Minerals are as varied and unique as people. From the mundane to the spectacular, minerals are fascinating in many respects.

GMS members and visitors who are interested in learning more about minerals -- please join us at Mineral Section meetings for special programs and presentations!



Interesting Articles and Links
Click
here
for a list of zoom links from past Mineral Section meetings.
Click
here
for articles about minerals.
If you have any questions about Mineral Section, please send email to
Mineral Section Message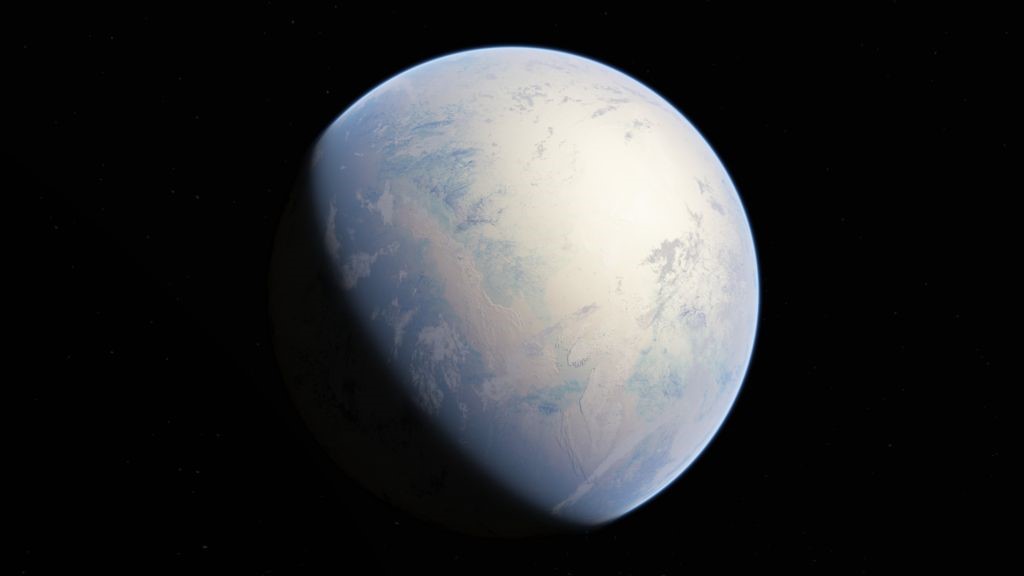 Image Credit: Oleg Kuznetsov - 3depix - http://3depix.com/ - Own work, CC BY-SA 4.0
Date: Wednesday, October 19, 2022
Social Time: 7:00 pm
Meeting Time: 7:30 pm
Topic: Snowball Earth
Location: In-person and via Zoom Link here and on the GMS Calendar here

The September section meeting was a Show and Tell meeting with members displaying new collection items and talking about recent collecting experiences.
The October meeting will discuss the Snowball Earth hypothesis, the idea that about 700 million years ago climate conditions changed such that the earth's land masses were completely covered by glacial ice and the oceans were frozen down to the equator, leaving no open areas unfrozen. This may have happened twice within a short time, with complete melting afterwards. The idea explains certain features of the geologic record but is not completely supported and not completely accepted by geologists. Join us in a hybrid meeting as we look at how science examines unexpected data and tries to piece it together with theories.
The October meeting will be held on the third Wednesday of the month, the 19th and will start at 7:30 pm, with the social and troubleshooting half hour starting in Zoom at 7:00 pm. The meeting link will be sent out early in the month.
Tom Faller
Mineral Section Chair
NOTE: Temporary procedures are in place for section meetings, including RSVP before attending. Please read those procedures and guidelines here.
Click below for a map and directions