January Auction
One of the liveliest meetings every year is the January auction meeting. Our animated auctioneer delights members and visitors with his auction antics and superlative auction items!
So bring your funny bone and your wallet for this exciting annual event!
If you have any questions regarding the January Auction, please contact Kim Cochran.
Auction Message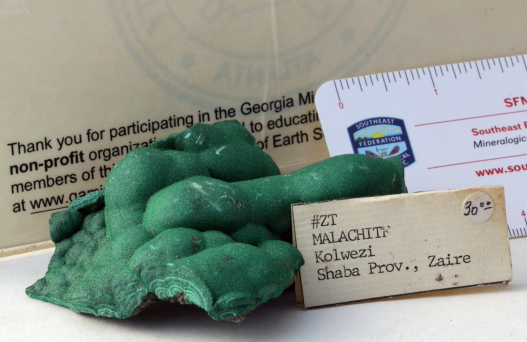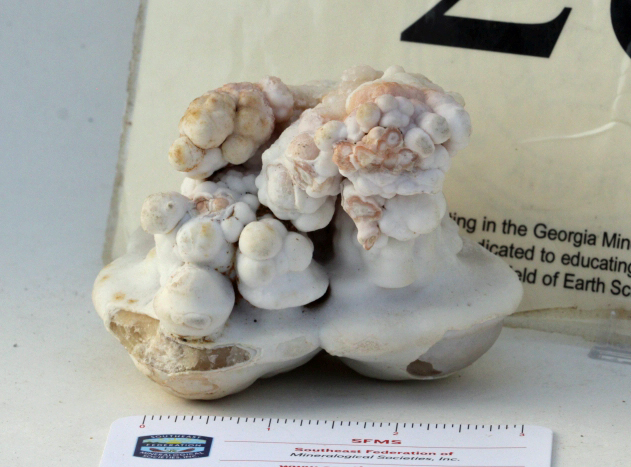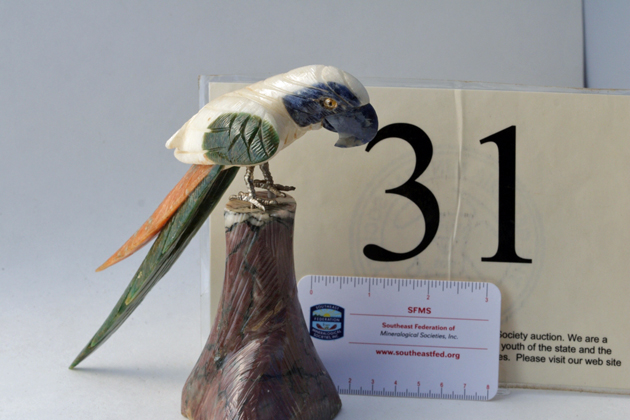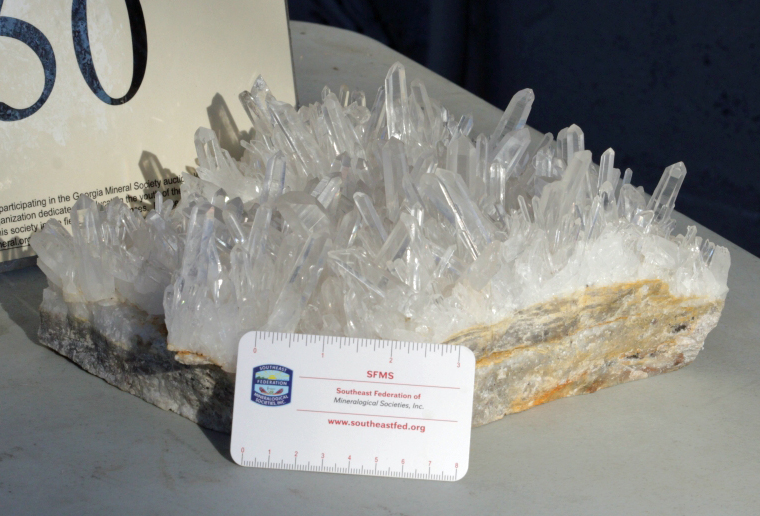 January 3, 2022 7:00 pm
The 11th Annual
First Hybrid
January GMS Auction!
Zoom Link
On January 3rd, 2022 at 7:00 PM GMS will hold our annual January auction. The 2021 auction was presented on Zoom only and was very successful. This auction will be a hybrid meeting and will be presented on Zoom and in person in the clubhouse, allowing more members to participate. Kim Cochran did an outstanding job assembling a wonderful collection of lots. A detailed list is published below and pictures are posted on our website. Many thanks to Diana Poppelreuter for compiling the list and Tom Faller for the outstanding pictures. Let us kick off 2022 with a bang and make this a fantastic fundraiser and beat previous records.

Juergen Poppelreuter
VP of Programs

Auction Spreadsheet and Catalog
Click for
Auction Spreadsheet
Click for
Auction Catalog

For pictures from the 2021 auction meeting, click here

Going once, going twice...
Sold to the lady scratching her nose!