January Auction
One of the liveliest meetings every year is the January auction meeting. Our animated auctioneer delights members and visitors with his auction antics and superlative auction items!
So bring your funny bone and your wallet for this exciting annual event!
If you have any questions regarding the January Auction, please contact Kim Cochran.
Auction Message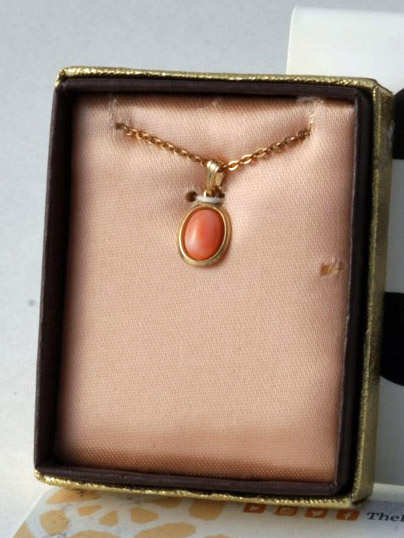 January 4, 2021 7:30 pm
The 10th Annual
First Virtual
January GMS Auction!
Wednesday December 2, 2020 was a beautiful day to start working on the GMS members-only January 2021 online auction's catalogue. Kim Cochran had already assembled the 53 lots at the club's storage facility. Tom Faller set up tables, cameras, and a light box. Over the next five hours Juergen, Diana and Kim unpacked and arranged the materials and Tom Faller took multiple pictures of each and every item. The items were then arranged for review prior to the auction.

The pictures have been gleaned and a digital catalogue, with auction rules and instructions, has been added below. For those who need an in-person look, an afternoon has been arranged for GMS members to preview, following all Covid rules.

Check here for updates! There are three superb items that will have minimum bids: a very large and colorful Arizona Rainbow Petrified Wood Log section, a pale Brazilian Amethyst Cathedral Geode, and a breathtaking huge Brazilian Smoky Quartz. More teasers to follow!

Juergen Poppelreuter
VP of Programs

Click for
Auction Spreadsheet
Click for
Auction Catalog

For pictures from the 2021 auction meeting, click here

Going once, going twice...
Sold to the lady scratching her nose!