GENERAL MEMBERSHIP MEETING
Meetings are 7:30 pm the first Monday of each Month at:
4138 Steve Reynolds Boulevard
Norcross, GA 30093-3059


Visitors and Guests are Welcome!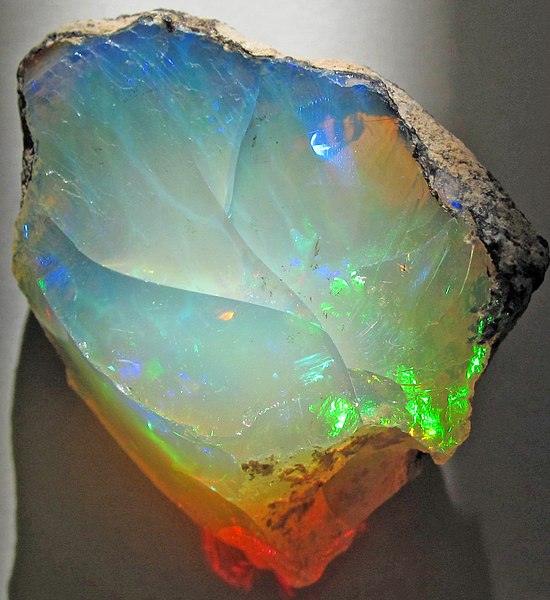 Precious opal from the Tertiary of Ethiopia
2.3 centimeters across at its widest
Image Credit: James St. John, CC BY 2.0 , via Wikimedia Commons
Date: May 3, 2021
Social Time: 7:00 pm
Meeting Time: 7:30 pm
Location: Remotely via video conferencing (link below when available)
Speaker: Kirsten Kelley
Topic: "Opals of the World: An Educational Show and Tell of Rough and Finished Opal"
Kirsten's presentation will include how opals are formed, where they are found and how they are used throughout the world. This precious resource is found in many places and there is current speculation that the seeming unlimited supply is now a limited, perhaps scarce resource. Opals from Australia's different areas/mines, Honduras, the United States, Ethiopia, Mexico and others will be shown. She will also be showing opal from a new mine in Honduras!
Juergen Poppelreuter
Vice President of Programs
---
Silent Auction Item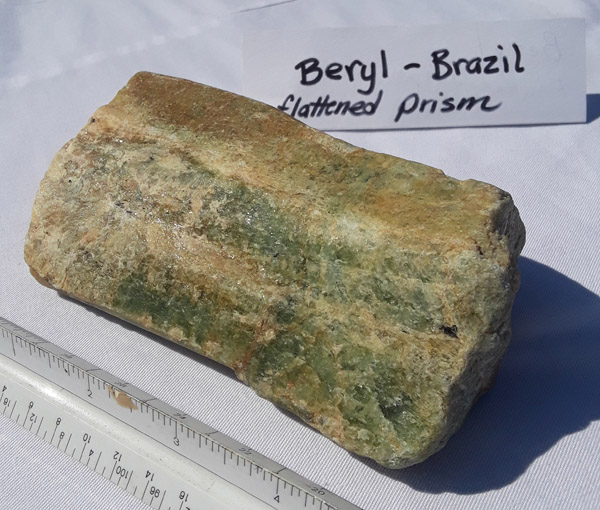 Brazilian Beryl, "flattened prism"
Approximately 5 1/4" x 3" x 1 1/2"
No minimum bid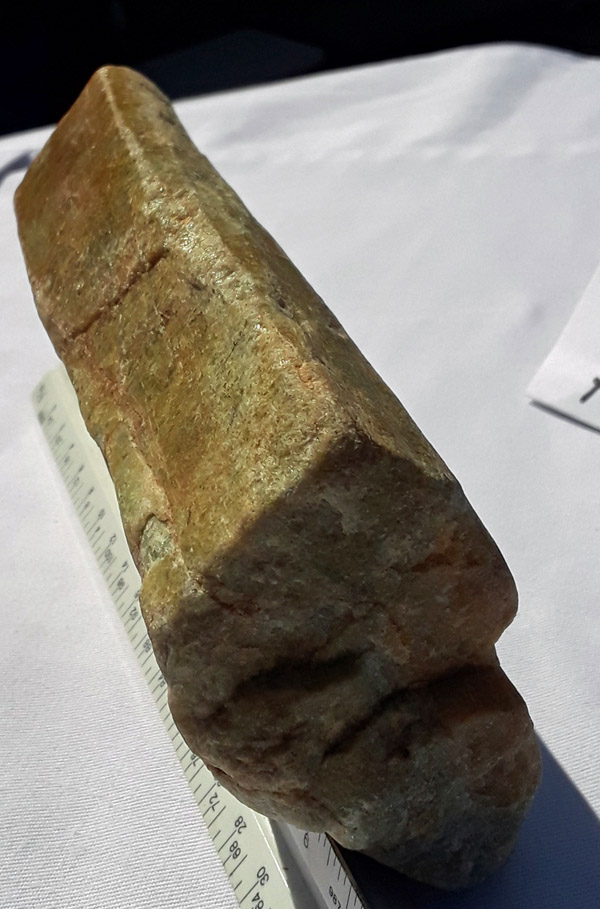 ---
Zoom Link
(Here when available)
---
General meetings are usually on the
first Monday of the month
. If this date falls on a holiday, the general meeting will be on the
SECOND
Monday of the month. In June, the annual picnic and auction replaces the general meeting and is held on a Saturday.
Click the arrow for a list of past speakers

Click below for a map and directions