Annual Picnic
The September GMS meeting is the annual picnic. The club provides the basics and members show off their culinary picnic skills for this pot-luck meal and auction.
Always held in a tranquil outdoor setting, the picnic goes from filling our bellies to emptying our wallets to filling our vehicles with the many bargains we win during the picnic auction!
Proceeds from the auction are added to the club's building funds to help us improve and maintain our wonderful building on Steve Reynolds Boulevard!
If you have any questions regarding GMS special events like the June Picnic, please send email to
Annual Picnic and Auction
September 2022
Date: September 10, 2022
Time: 11:00 am
See the September Tips and Trips for details and directions [webmaster]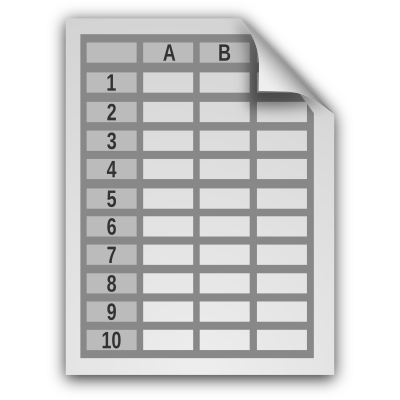 Click for the
Auction Spreadsheet
For pictures from the 2021 picnic click
here
Picnic and an auction --
what could be better?