Gem Section
A Special GMS Group
for People Interested in Gems
Gem Section Meets
Last Monday Every Month
Ah, the jewels of the rockhounding world. Gems come in many different forms, but one thing is usually certain -- someone took something normal and transformed it into something spectacular!

Join us at Gem Section to see rocks when they are all dressed up and even dress up a few yourself!

If you have any questions about Gem Section, please send email to

Gem Section Message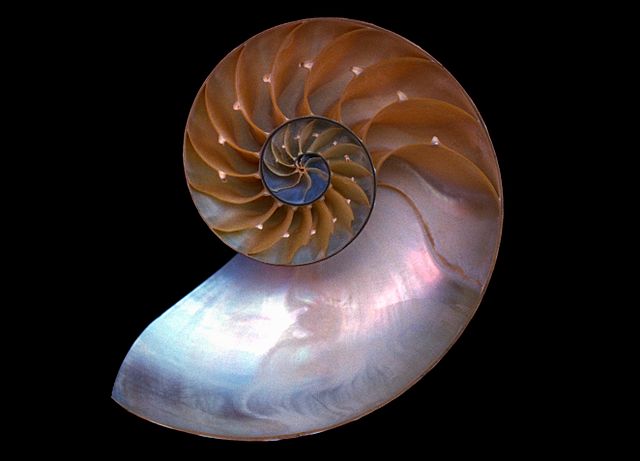 Sagittal section of the shell of the "primitive" extant cephalopod species Nautilus macromphalus.

Photo Credit: Sérgio Valle Duarte, CC BY 3.0 , via Wikimedia Commons
Date: Monday, March 29, 2021
Time: 7:30 pm
Speaker: Sue Gorday
Topic: Organic Gems
Location: (link here when available)


Thanks to Kim for his program. I hope everyone enjoyed Kim's virtual program. We are so lucky at GMS to have Kim as a member. He has over 50 programs he can present on all facets of our hobby.
This month our program will be on Organic Gems presented by Sue Gorday. This program will be presented at the clubhouse. We will try to arrange to share the program on Zoom. If we are able to get things set up, we will put the link on the Gem Section Page of our website and also send an email with the details.
As usual, we will fold, stamp and address the paper copies of the newsletter before the meeting.
I hope to see everyone at the clubhouse or thru the virtual meeting and in the meantime, stay safe!
Jay Gorday,
Gem Section Chair
NOTE: Temporary procedures are in place for section meetings, including RSVP before attending. Please read those procedures and guidelines here.
Click below for a map and directions