Member of Southeast Federation
of Mineralogical Societies
4138 Steve Reynolds Boulevard
Norcross, GA 30093-3059
Associated with American Federation
of Mineralogical Societies
Click here for a Rock & Gem AFMS Subscription Special!
Welcome to The Georgia Mineral Society!

Click Pictures and Calendars Below for Current News and Information
Next General Meeting


Annual Holiday Party
Monday, December 4, 7:00 pm

(Click for details)
GMS Juniors!
(In-Person)

Holiday Crafts
Sunday, December 10, 1:00 pm

(Click for details)
What's New?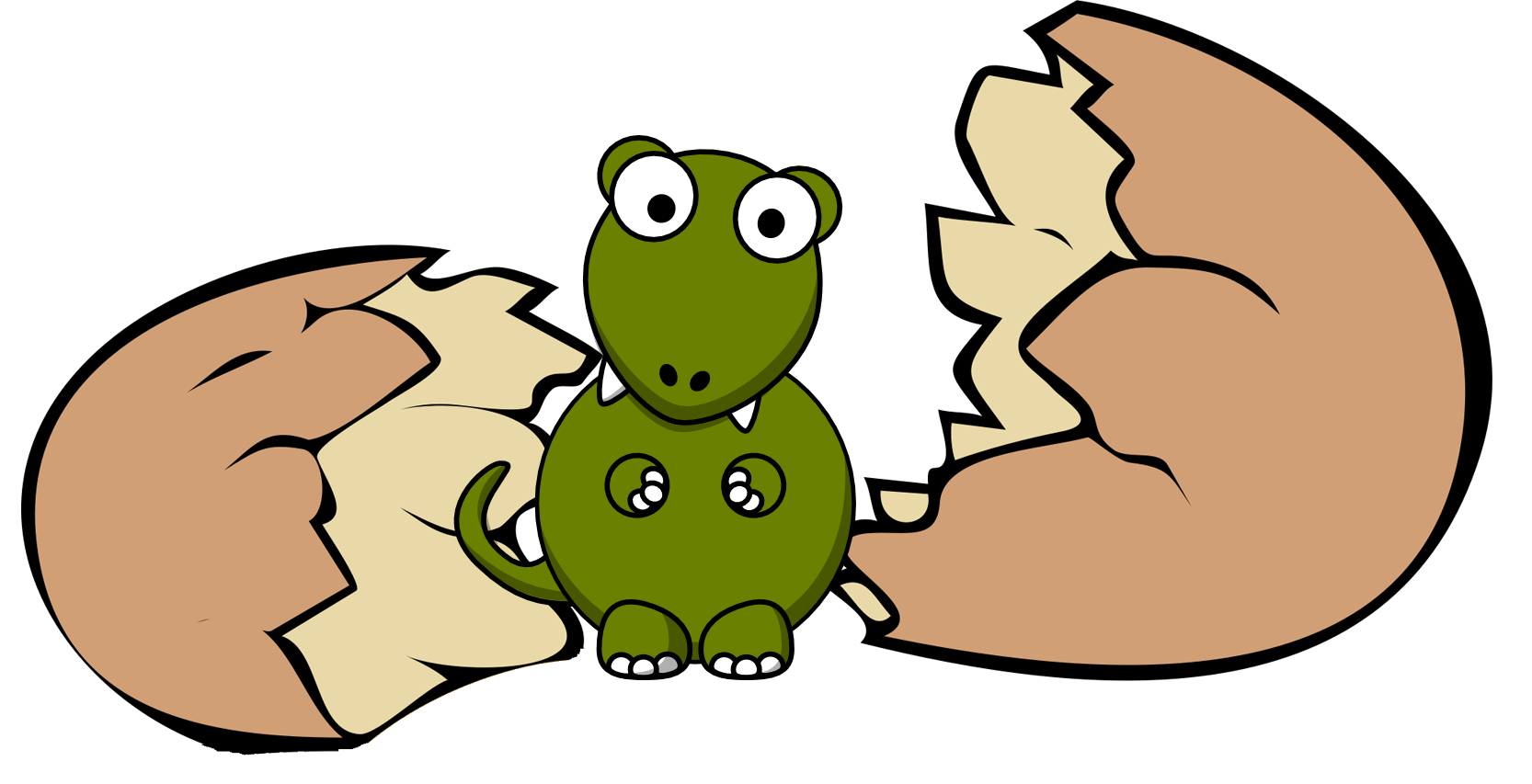 Click here for recent
updates to the website
Join GMS!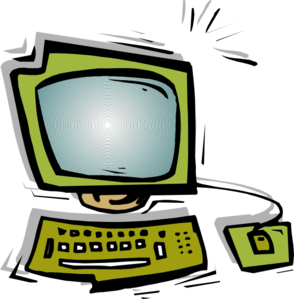 Membership has Advantages!

(Click for details)
New GMS Decals!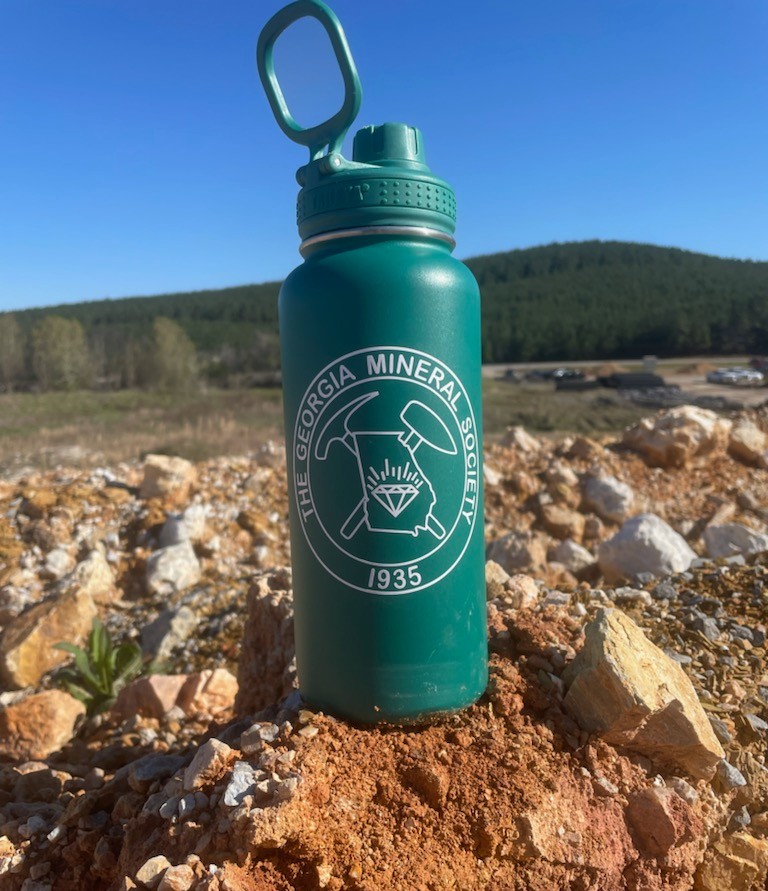 Only $5 Donation!
Get one today!

(Click for details)
Volunteers Needed!!!
Click here (Also under Club Info menu, Membership, Volunteers Needed)
Any Questions?



Click here for the FAQ page
In the News
Click for Announcements
and GMS members in the news
Click the Rockhound to
Learn About GMS!
"Earth first, we'll collect on the other planets later..."
Copyright
©
Connect with fellow cinephiles and discuss your favorite shows and movies on Soap2Day.
Georgia Mineral Society, Inc.