Member of Southeast Federation
of Mineralogical Societies
4138 Steve Reynolds Boulevard
Norcross, GA 30093-3059
Associated with American Federation
of Mineralogical Societies
Vote for Tellus today and again every day on all of your devices through February 13th!!!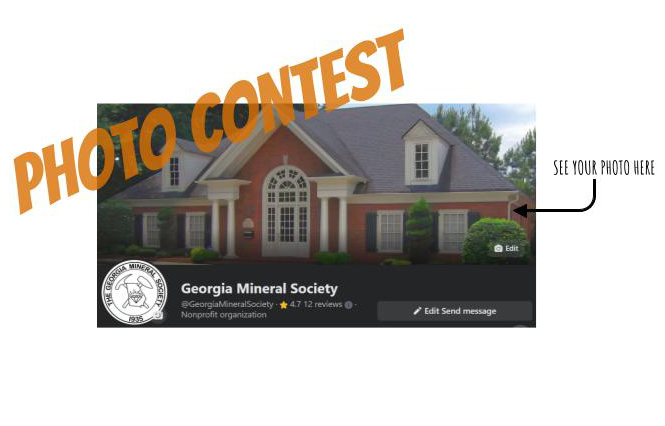 GMS Facebook Photo Contest!
Deadline May 31, 2023
Click here for details and to enter!
Welcome to The Georgia Mineral Society!

Click Pictures and Calendars Below for Current News and Information
Next General Meeting
(Virtual)


Monday, March 6, 7:30 pm
(Click for details)
GMS Juniors!
FRA Earth Resources Badge


No Meeting in February
(Click for details)
What's New?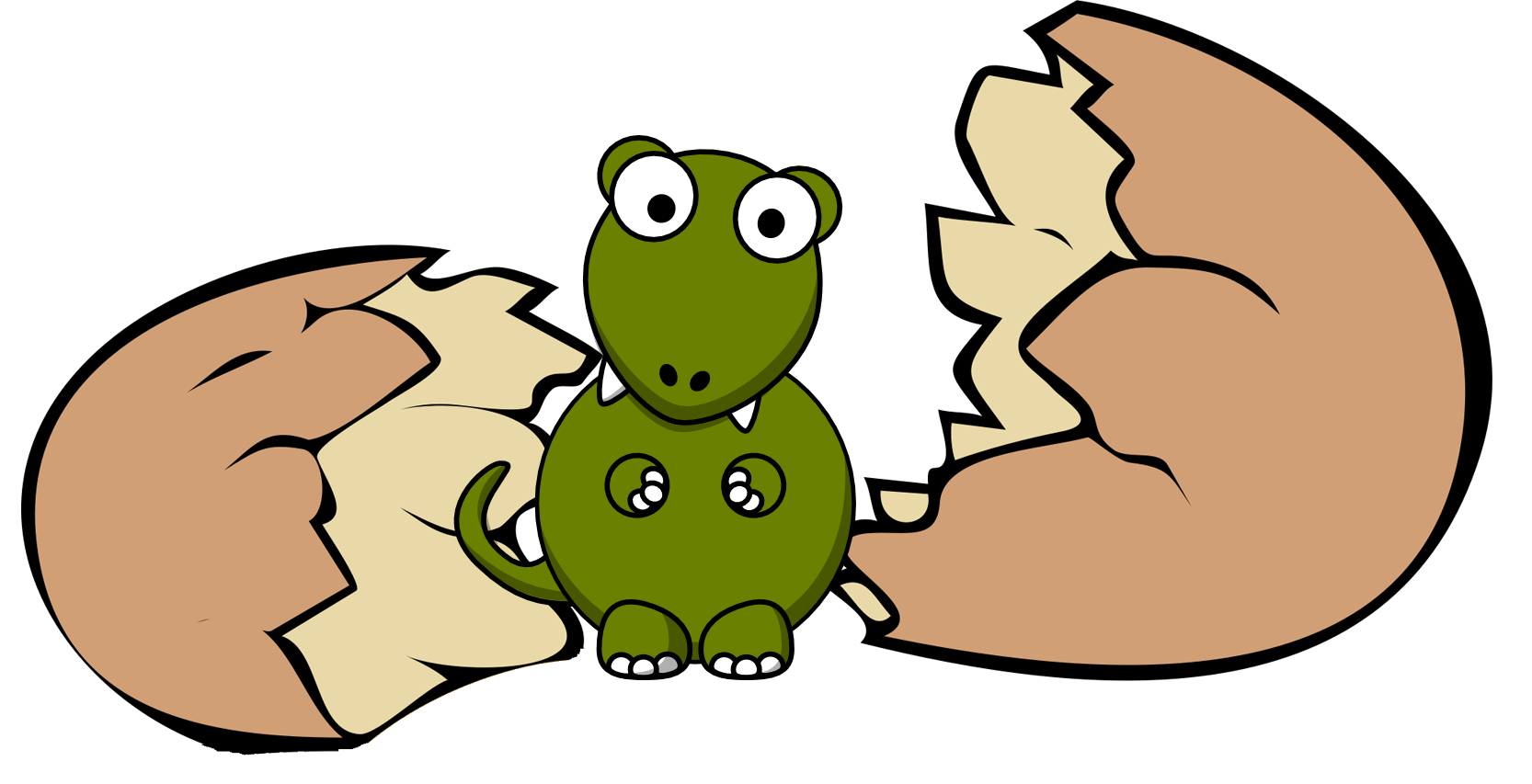 Click here for recent
updates to the website
Join GMS!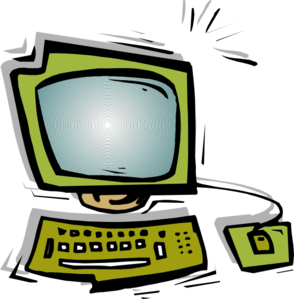 Membership has Advantages!

(Click for details)
New GMS Decals!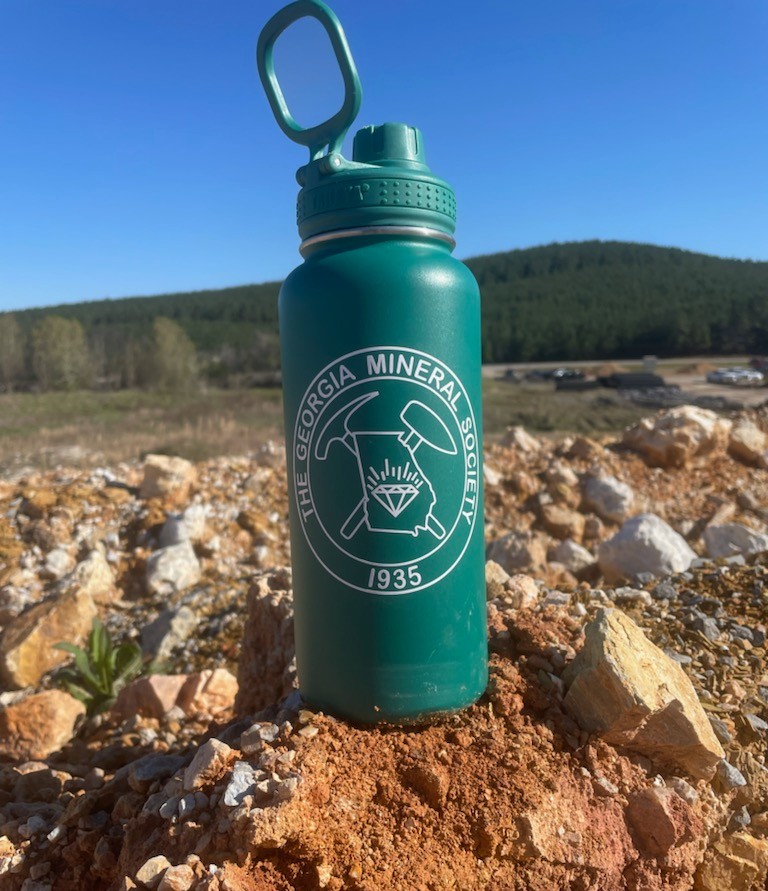 Only $5 Donation!
Get one today!

(Click for details)
Volunteers Needed!!!
Click here (Also under Club Info menu, Membership, Volunteers Needed)
Any Questions?



Click here for the FAQ page
In the News
Click for Announcements
and GMS members in the news
Click the Rockhound to
Learn About GMS!
"Earth first, we'll collect on the other planets later..."