Special Field Trip for Juniors
When possible, there are special field trips specifically for juniors (members who are younger than 18). These special trips are announced here and in the GMS newsletter
Tips and Trips
For more information about Junior field trips, contact the Junior Section Chair at or the Field Trip chair at
Special Field Trip for Juniors!!!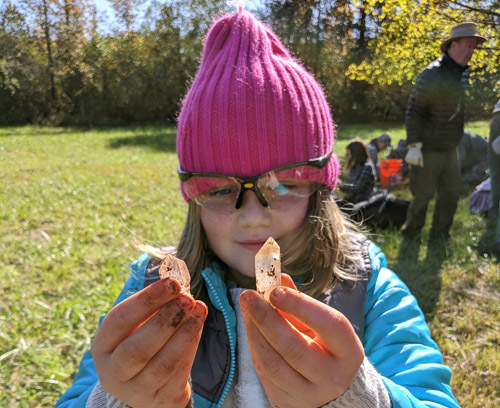 Date: Cancelled due to COVID-19


This exciting field trip is for junior members and their families (who, for liability issues, must also be GMS members). A junior is a member in good standing who is 18 years old or younger.
[Details will be posted when they are available -- webmaster]
For more information about junior activities, please send email to
Click
here
for the 2019 trip report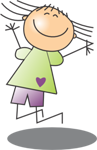 Fun!!!