&nbsp&nbsp&nbsp&nbspThe Georgia Mineral Society, Inc.
4138 Steve Reynolds Boulevard
Norcross, GA 30093-3059
Junior Day at Sand Section, August 2014
Photos by Lori Carter or Chrissy Nell-Dybdahl
Junior Day at Sand Section started with some fun, creative, and cute sand art.
Even some of the adults got in on the fun!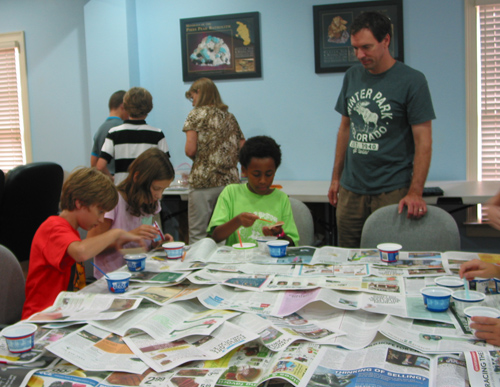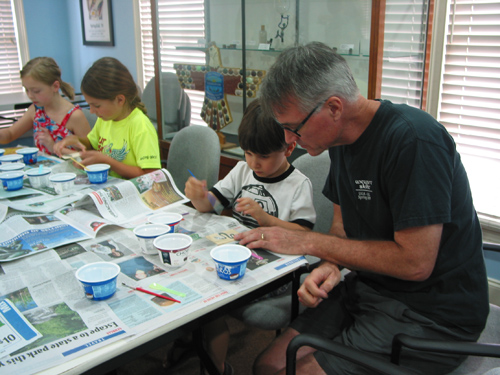 Photo by Chrissy Nell-Dybdahl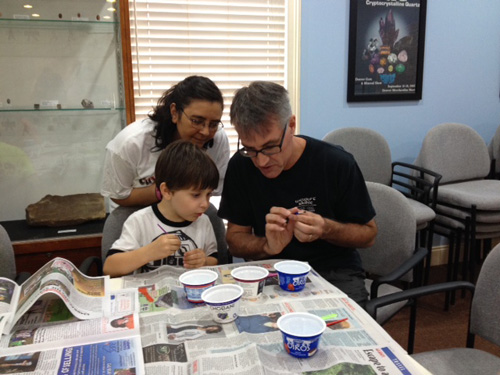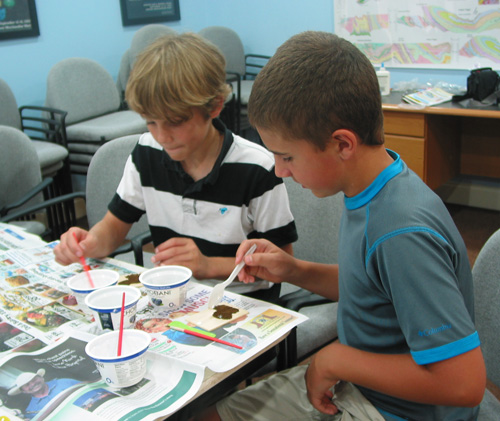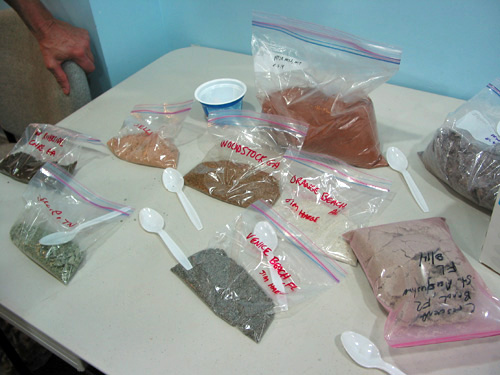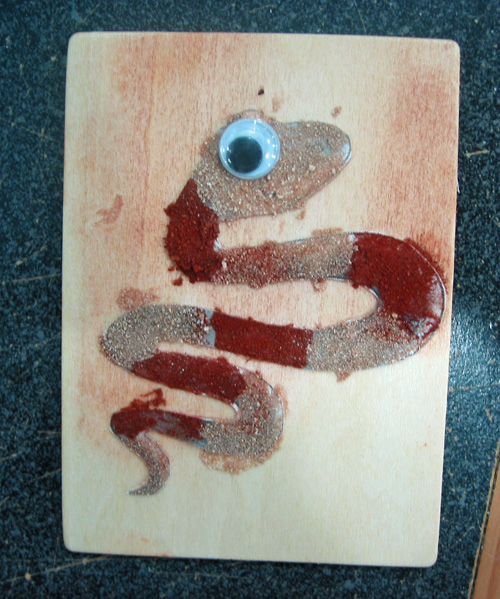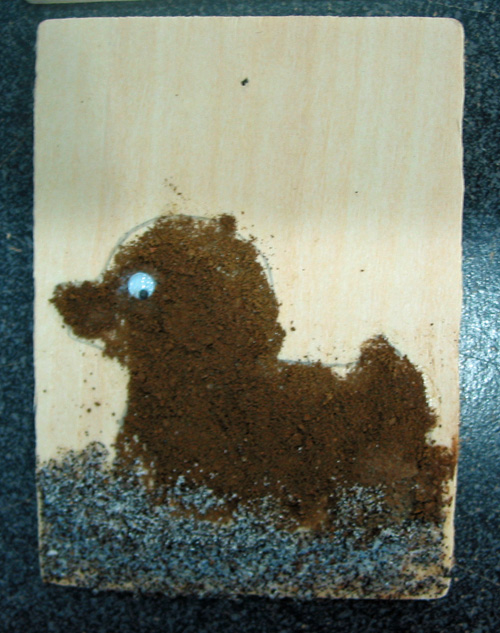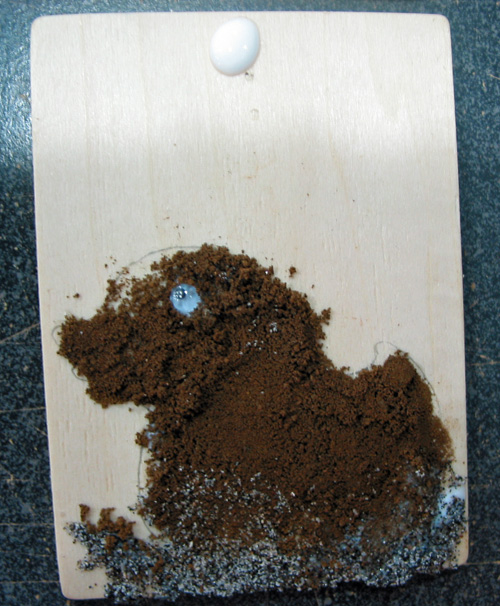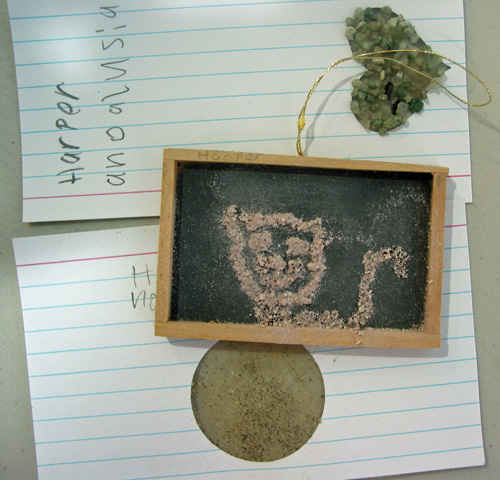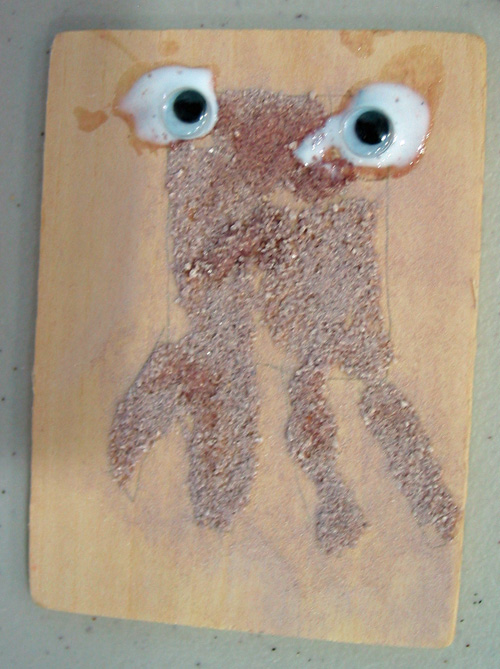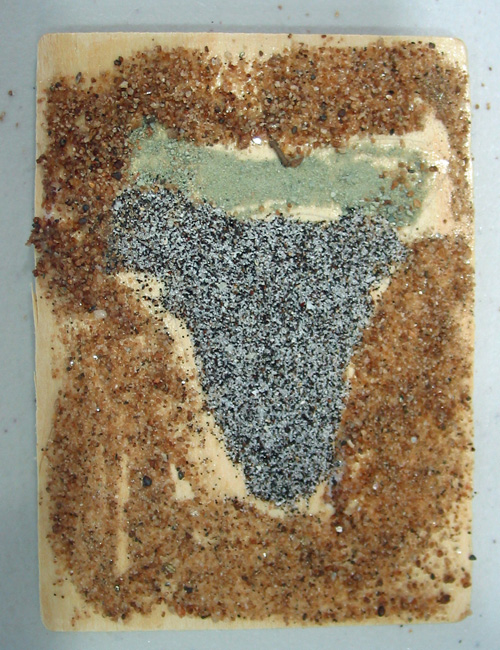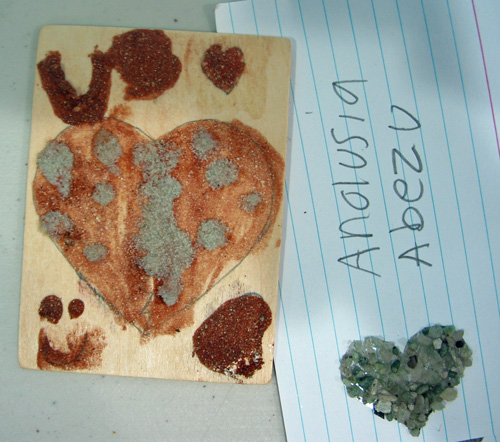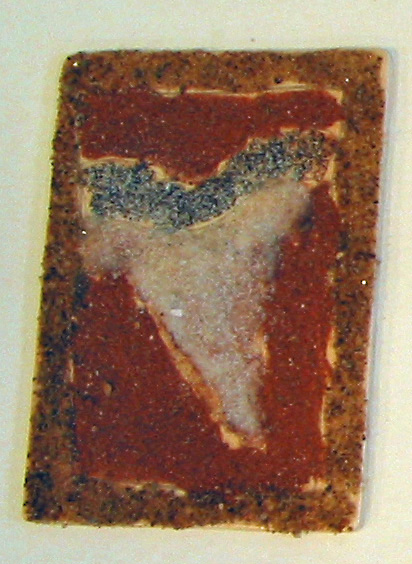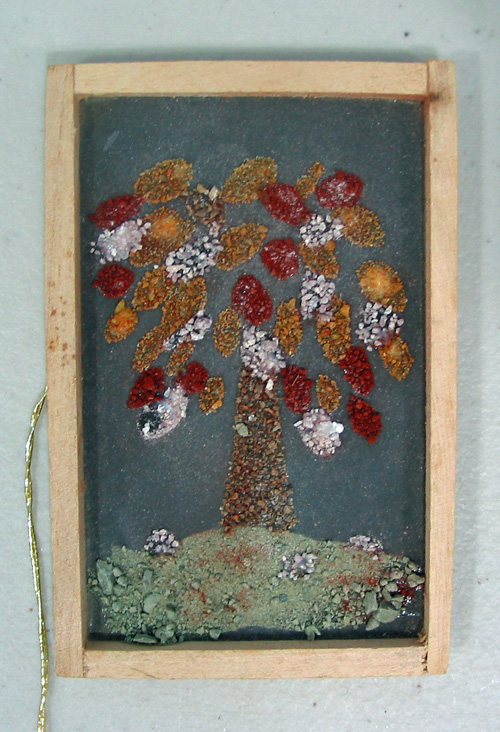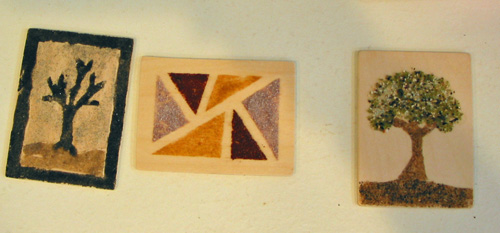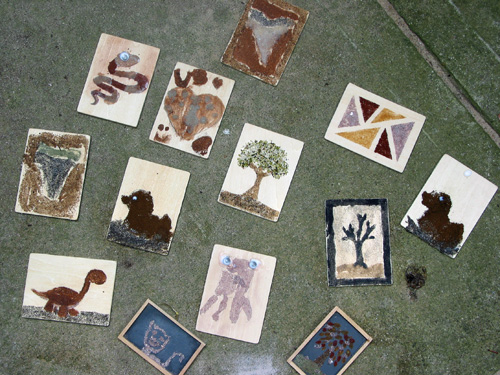 Photos by Lori Carter
Juniors made sand cards with various cool sand specimens. Then Thom Hopen and Olga Jarrett showed everyone how to use GMS stereomicroscopes to see how beautiful and amazing sand can be.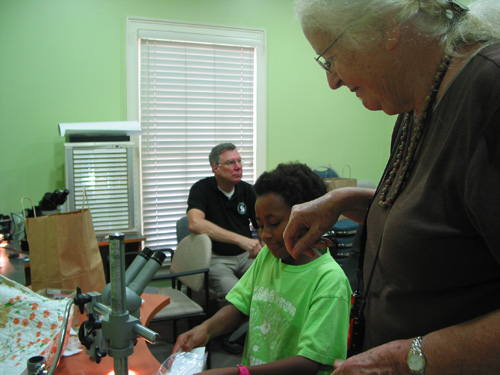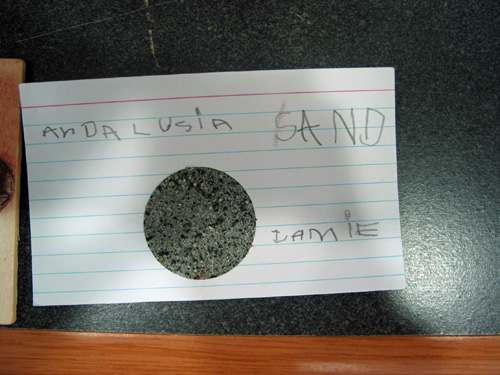 Photos by Lori Carter
Then it was time for sand snacks! Not real sand, but cookie sand... Little bear cookies lounged peacefully on fruity blankets or went tubing in squishy lifesavers or swam perilously in gummy shark infested pudding. There were even a few gummy dinosaurs lurking about!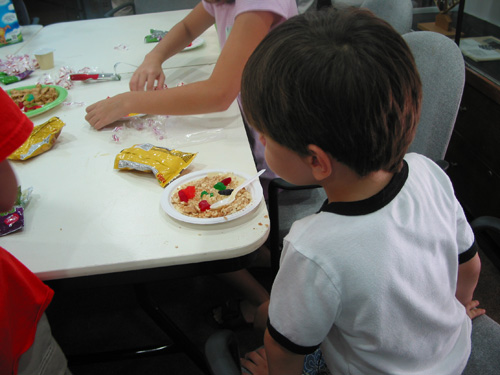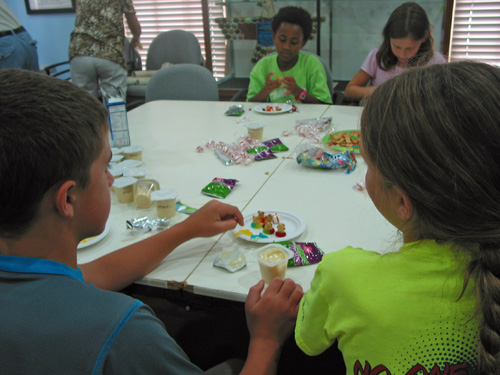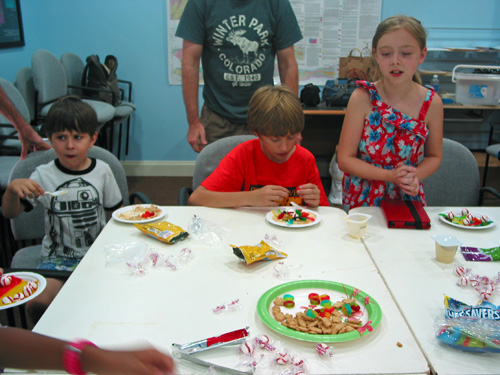 Photo by Chrissy Nell-Dybdahl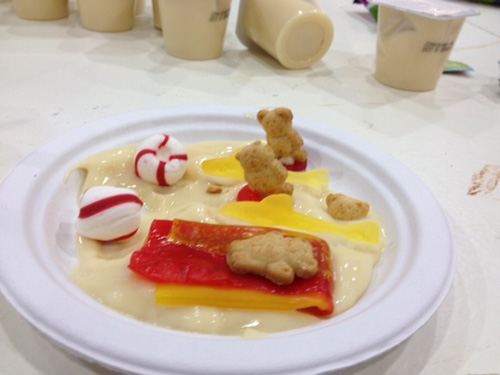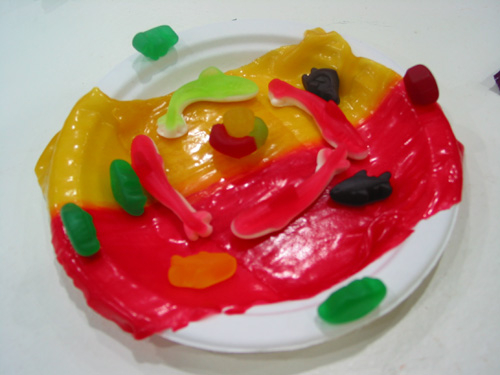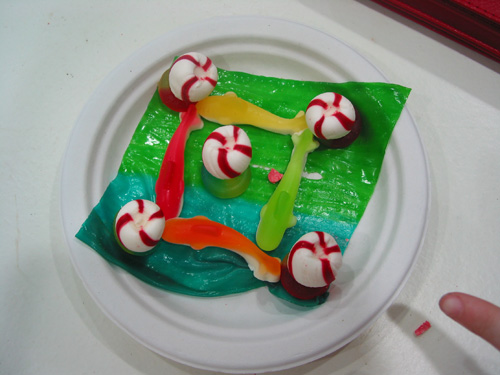 Photos by Lori Carter
While Sand Section members were preparing the parts for the screens, juniors helped get shiny pyrite cubes separated for grab bags. For their help they got to keep a few favorites for themselves.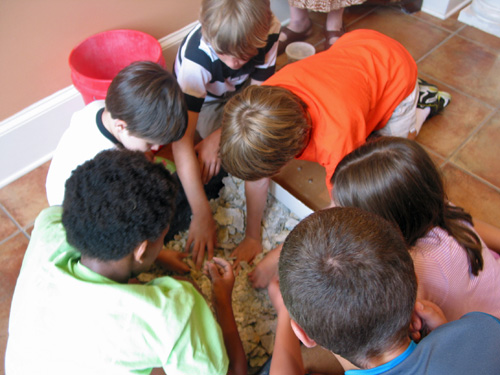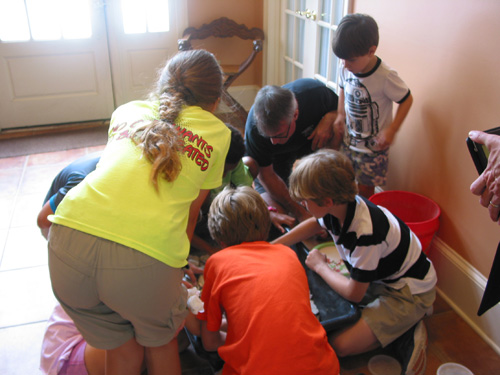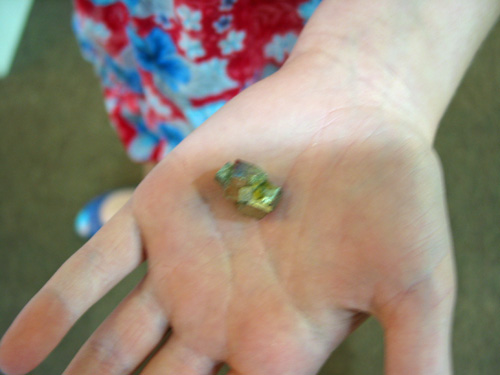 Photos by Lori Carter
Bonney Weathers, Ginny Loman, and Mary Gurney donated all of the materials for the screens. Bob Jarrett and Bill Waggener helped get the pieces ready to put together. After juniors selected the zip tie colors they wanted for their screens, Bonney explained some quick, simple instructions and everyone got their screens started. They took everything home to finish their screens so they would be ready just in time for our field trip in September to collect fossilized sharks' teeth!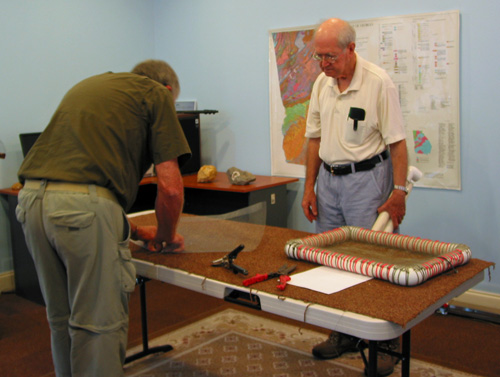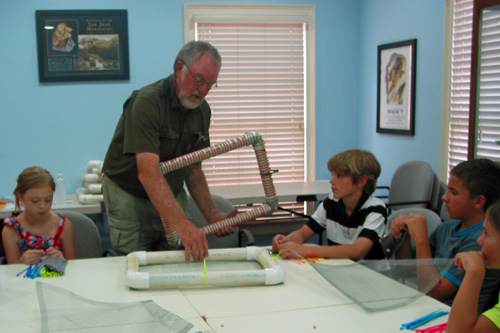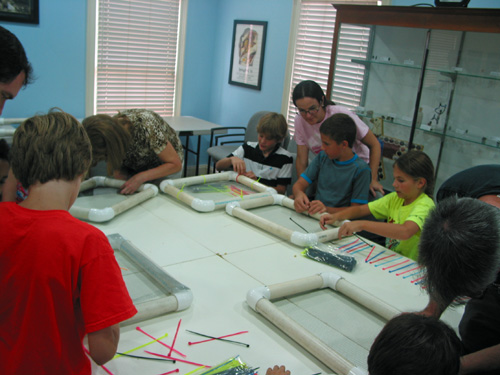 Photo by Chrissy Nell-Dybdahl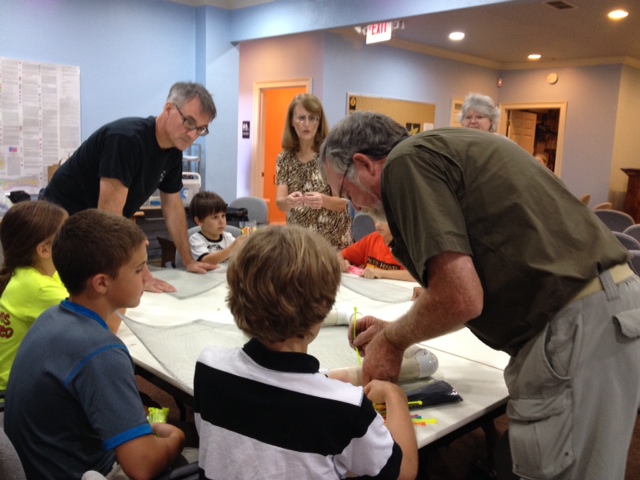 Photo by Chrissy Nell-Dybdahl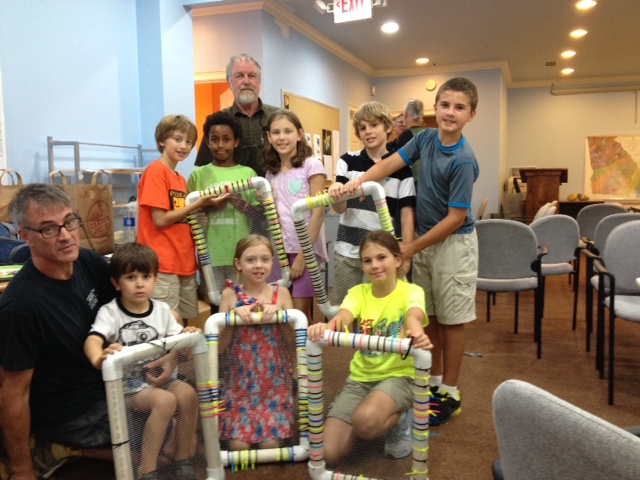 Clip-art by Lori Carter
Many thanks to Sand Section members Bonney Weathers, Mary Gurney, Ginny Loman, Thom Hopen, Olga Jarrett, Bob Jarret, Bill Waggener, and Charles Carter for donating sand, materials, and their time for this event as well as Junior Section chair Chrissy Nell-Dybdahl for helping pull it all together, plus a very special thank you to all of the juniors and parents who made it so much fun!