Adopt-A-Highway December
The weather may turn a tad chilly, but that doesn't deter GMS members. Volunteers still show up to clean the mile by our club building!
Satisfied with our squeaky clean road, we return to the building for some special treats.
If you have any questions regarding GMS Adopt-A-Highway, please send email to
Adopt-a-Highway Message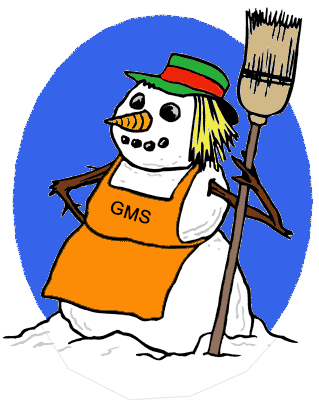 Date: Saturday, December 16, 2023
Time: 10:00 am
Where: GMS Building


Our October adopt-a-highway had to be cancelled, so on December 16, we will have our next adopt-a-highway clean up on Steve Reynolds Boulevard. We will start at 10:00 AM and afterwards emjoy some special treats.
Thank you in advance for helping keep our community "Clean and beautiful".
Juergen Poppelreuter
Adopt-a-Highway Chair

Let's keep it clean!