Summer Adopt-A-Highway
What could be better than cleaning up the side of a road on a hot summer day? If you answered "nothing", then you are in for a real treat!!!
GMS members gather together 4 times a year to clean up the road by the GMS building and summer is one of those times.
Volunteers are rewarded with sunburns and some GMS goodies that only volunteers can earn.
If this sounds like your idea of good times, please volunteer. The more the merrier and the sooner the job is done!
If you have any questions regarding GMS Adopt-A-Highway, please send email to
Adopt-a-Highway Message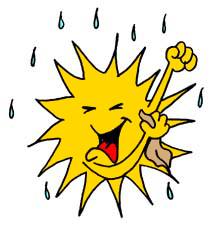 Date: July 23, 2022
Time: 10:00 am
Location: GMS Building

The next Adopt-a-highway trash pickup is July 23, meeting at the GMS Clubhouse at 10:00 AM.
For more information contact:
Juergen Poppelreuter
Adopt-a-Highway Chair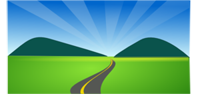 Let's keep it clean!