Sunshine News
The Georgia Mineral Society is more than a club -- it is a family. When someone in the GMS family has good news or unfortunately, bad news, the rest of the club is there to congratulate or hold hands.
The Sunshine Chair gathers and reports club member news.
If you have any questions about Sunshine or if you have some news to share, please send email to
Sunshine News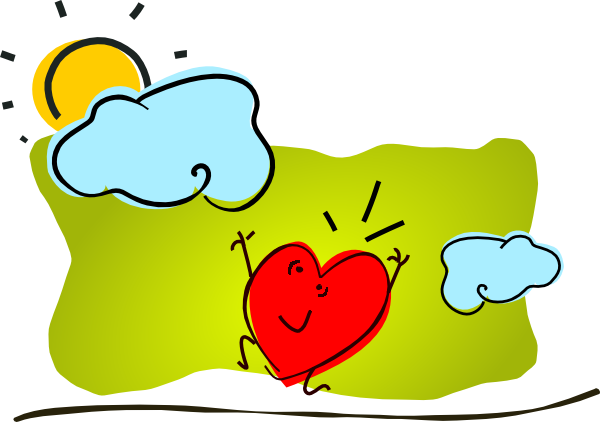 Recovery
We are glad to report that one of our members is recovering from a mild stroke. She is undergoing intense rehab and is doing very well. She is expected to be back to a normal routine by March.

Thanks
The Sunshine Committee wishes to thank Kim Cochran for his faithful reporting.

Do you have news?
Please call me at [see the Tips and Trips newsletter for phone number], email or contact Kim with any sunshine news. Your assistance is needed and very much appreciated.

Happy Valentine's Day!
Mary Provost
Sunshine Committee


Sunshine News!