GENERAL MEMBERSHIP MEETING
Meetings are 7:30 pm the first Monday of each Month at:
4138 Steve Reynolds Boulevard
Norcross, GA 30093-3059


Visitors and Guests are Welcome!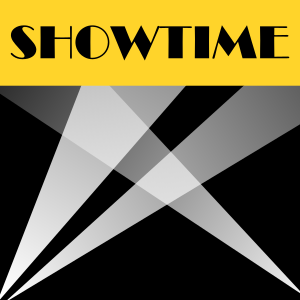 Date: May 7, 2018
Time: 7:30 pm
Location: GMS Building
Speaker: Shelley Stubbs
Topic: May Show


This year is the 50th anniversary of the GMS annual Mother's Day Gem, Mineral, and Fossil Show. Come join us at the May general meeting as we prepare for the club show. Find out how you can participate in our biggest event of the year.
Show Information:
https://www.gamineral.org/showmain.html
Tom Batcha
Vice President of Programs
---
General meetings are usually on the
first Monday of the month
. If this date falls on a holiday, the general meeting will be on the
THIRD
Monday of the month. In June, the annual picnic and auction replaces the general meeting and is held on a Saturday.
Click the arrow for a list of past speakers
Click below for a map and directions